In preperation for the Asian Wedding Fair 2016 at Magna Science Park in Sheffield the team at Loonat Catering recently paid a visit to Khalid Mahmood and  the wonderful team at Chandni Wedding Services in Sheffield who in collaboration with Moonlight annually bring you the biggest Asian Wedding Fair in the North.
On Febuary 21st 2016 the annual Asian Wedding Fair will be taking place at its usual location of Magna and thousands of people are expected to flock to Magna for Yorkshire's biggest Asian wedding fair.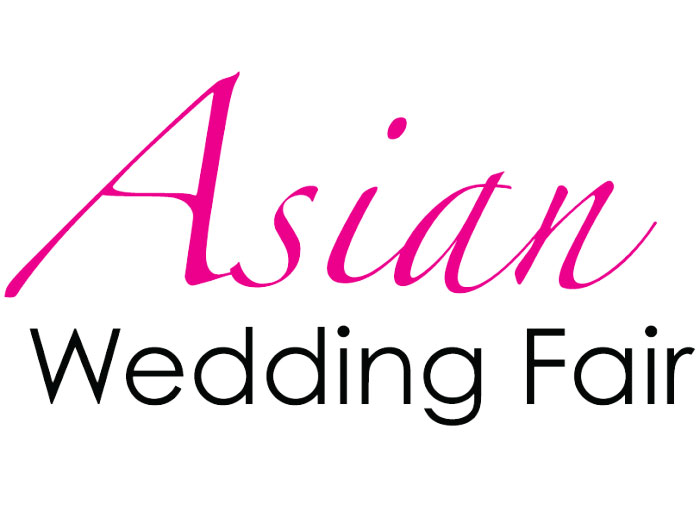 Magna, which is housed in the former Templeborough steel works, can cater for between 5 and 5,000 people and is ideal as an Asian Wedding Venue in Sheffield with its spacious rooms and ample parking.
In the last year it has hosted everything from dance events, weddings, shows, celebrations to business conferences.
As well as being a corporate venue, Magna is also an award-winning visitor attraction with more than 100 hands-on exhibits designed to explore the four elements of air, water, earth and fire, and it hosts regular school trips.
Going back to the Asian Wedding Fair 2016 the event will feature bridle wear stalls, wedding stage / displays, food, fashion shows and live performances. In previous years year more than 3,000 people have attended and this year organisers expect even more.
The original Asian Wedding Fair, which took place on the 2nd February 2014, had a turnout of approximately 3,000 people. Initially it was expected to be the biggest Wedding Fair in South Yorkshire, however it knocked those figures by becoming the biggest Asian Wedding Fair in the whole of Yorkshire by far. The scale of the event was so vast that ARY, one of the most popular and watched Asian Channels in the world, covered and broadcasted the event, amongst the other attendees were members of the BBC, primarily BBC Radio Sheffield
Unexpectedly, this meant that the Asian Wedding Fair was being broadcasted internationally across the world. India, Pakistan, and the UK were just some of the countries that participated in viewing the event from their television sets.
Wedding caterers, decorators, photographers and henna artists will also be represented amongst the wedding exhibition at the Asian Wedding Fair.
So if your big day is not too far away then pop down to the Asian Wedding Fair and meet up with our experienced team at Loonat Catering Services and see how we can help to take your stress away and turn your dream day into reality.