Recently, we were very lucky to work with a lovely couple and provide our quality event management services and catering for a beautiful summer wedding at an amazing venue!
We were approached by Mohammed and Khadifah a few months before their wedding. Having done some research beforehand, they had spoken to people who had recommended us as their preferred caterers and also seen our website. On our initial meeting, they were so impressed with what we had to offer, that they booked us straight away! They described how they wanted their dream day to be and what their expectations of us would be. We were informed at this stage that they had chosen the Old Swan Hotel in Harrogate for their big day.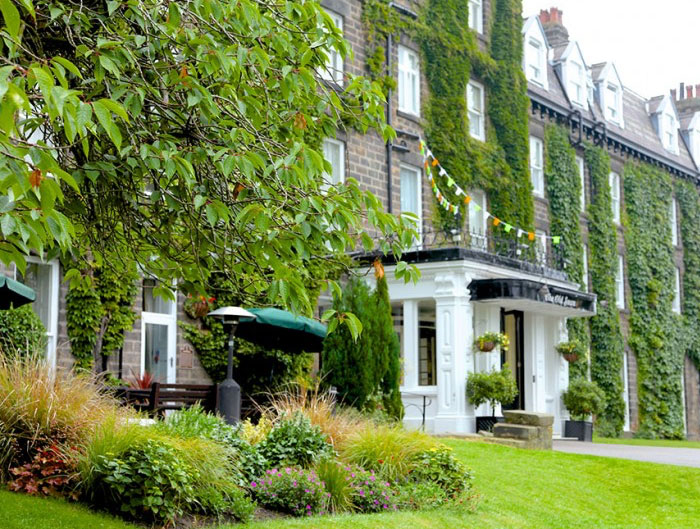 As experienced event management planners and credible halal caterers, we always work hard to communicate effectively with our clients' venues prior to the event, to prevent any mishaps on the day. Our first call was therefore; to have a meeting with the event manager at the hotel and to ensure all the required legal documents had been handed over. We were treated with great hospitality by the hotel staff and were truly stunned by the venue itself.
The Old Swan Hotel is one of the most famous hotels in Harrogate so we were really looking forward to working with them. The hotel is over 200 years old and the building itself, radiates pure mystery and romance, making it an ideal venue for a lavish wedding. With picturesque lawns and gardens and the nearby town centre, the hotel combines Victorian splendour with contemporary luxury.
Mohammed and Khadifah decided to choose the bespoke package, which consisted of one appetizer, three starters, three main courses and a finishing dessert. Mohammed was very particular about what he wanted and little details mattered to him. For the dessert, he was keen to have syrup soaked gulam jaman with rectangular shaped cream coated dudhi halwa alongside a scoop of dairy vanilla ice cream; all served on a single plate!
Mohammed and Khadifah also wanted to take advantage of the additional services we offer such as waiters, cutlery, crockery, kitchen staff and other services. For more information, please have a look on the additional services page.
The wedding day came and the whole day could not have gone any better! The couple looked amazing and as usual, our food was well liked by all the guests. As we had already had prior discussions with the hotel staff, this helped make the day run very smoothly. We at Loonat Catering Services highly recommend this hotel for your wedding. (see details below)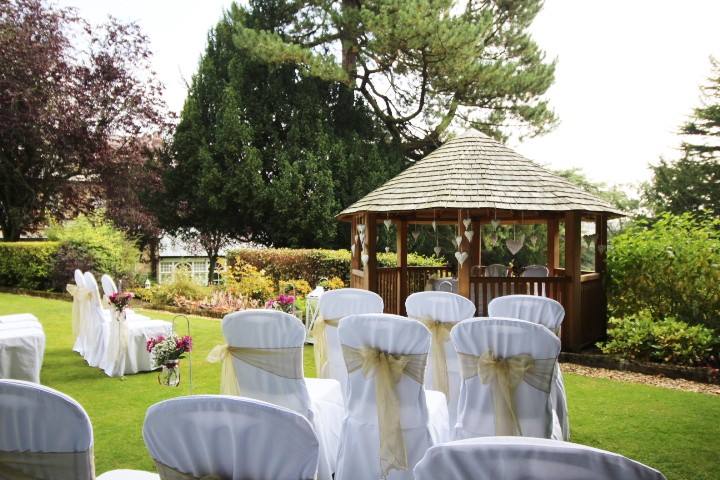 One thing to particularly comment about was the incredible mocktails that were provided by Godfather Pizzeria, based in Batley. Not only did they come in different flavours, they tasted absolutely heavenly and refreshing on a hot summer's day.
Loonat Catering Services are continually experimenting with new exciting culinary ideas and solutions, so providing bespoke Halal Asian wedding menus would not be a problem for us.
From its revolving doors to its famous glass-ceilinged Wedgwood Restaurant, The Old Swan Hotel Harrogate exudes romance and mystery.