Loonat Catering Services have done it again.
Who would have thought of having a wedding in an outdoor marquee with beautiful Victorian architecture as a backdrop and surrounding scenic landscape?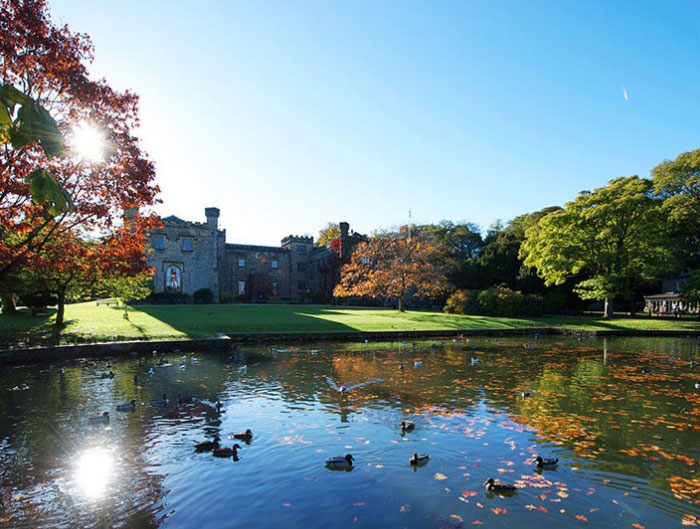 When Maria approached us a few months ago to plan her up coming wedding, she was very clear about how she wanted her wedding managed and had great ideas for her special day. Lonnat Catering Services were asked to provide a full event management package which included a six course menu, waiter services, kitchen staff, cutlery, crockery along with other kitchen equipment.
The wedding turned out to be a memorable occasion in all that were involved in the event and we at Loonat Catering Services were only too happy to have sucesssfully delivered the event management service for the day. The couple looked amazing, the views were breath-taking and the food was simply spectacular!
Nowadays we tend to provide event management services to many events held in lavish banqueting halls or similar venues. However, this provides an alternative way to hold an Asian wedding, yet in a simple traditional way.